Ancient Wisdom for Modern Homes+Hearts
Hi, I'm Emily (aka The Home Alchemist)
I'm a Byron Bay based writer, life coach, teacher & healer.
I work with 'Home Alchemy Feng Shui' a beautiful system for
self care, healing & success.
If you want more health & happiness,
I can help YOU bring it home!
 I'm also here to help restore your sense of home
if you've experienced trauma, grief & loss.
Either way, my goal is to help you
Come Home, Heal your Heart & Shine BRIGHT!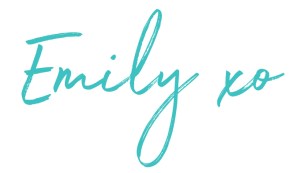 Coaching | Feng Shui | Dowsing | Healthy Homes | Clearings | Blessings | Circles | Reiki | Young Living Essential Oils