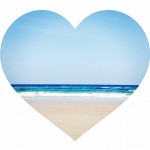 "Remember that wherever your heart is,
there you will find your treasure."
The Alchemist: Paulo Coelho
I have found the Reiki System of Healing to be a gentle yet powerful way to REST, RESET and RESTORE your inner or outer sacred space.
Reiki is an ancient Japanese method of stress reduction and relaxation that uses universal energy to balance the body and mind.  It works on many different levels physical, mental, emotional and spiritual enhancing everything in life, including the bodies own healing processes.
While Reiki is spiritual in nature, it is not a religion.  It has no dogma, and there is nothing you must believe in order to receive its benefits.
Having said that, the following Reiki Principals were given to Dr Usui to enable people to accept ultimate responsibility for their own healing and to take an active part in it supporting it.
Reiki Principles:
Just for today I will not worry
Just for today I will not get angry
Just for today I will show gratitude for all I have
Just for today I will do my work honestly
Just for today I will be kind to every living creature
In a standard Reiki treatment energy flows from the practitioners hands into the client.  The client is usually laying on a massage table but treatments can also be given while the client is seated or even standing.  The client remains fully clothed while the practitioner places her/his hands on or near the clients body in a series of hand positions.  Treatments can also be transmitted via distance at an agreed time, if you chose to stay in the comfort of your own home.
In a Reiki Home Healing treatment energy flows remotely to the home via a proxy provided by the client such as a hand drawn floor plan of the home.
Reiki is particularly supportive for anyone challenged with depression, chronic fatigue, adrenal burn out and immune diseases.  It is gaining wide acceptance in medical establishments and is now being offered in hospitals around the world as a meaningful and cost-effective way to improve patient care.
My particular passion is sharing Reiki treatments with women healing from trauma, grief and loss, primarily because Reiki was such a significant support on my own journey home from Post Traumatic Stress.
Whether for healing or just on-going self care, Reiki treatments are a beautiful way to tend one's inner sacred space and come home to the true wisdom of your own heart.
Just like meditation, or yoga or any training, the effects of Reiki are cumulative.  While one session can work wonders, repeated, regular Reiki treatments can invite significant improvement.
I am an initiated Reiki Master of Dr Usui's Reiki System of Healing, Newlife Reiki Seichim and Anubis Reiki Master.
I offer reiki treatment sessions both in person AND remotely.
To recieve maximum benefit, I recommend three consecutive sessions (for example 1 session per week for 3 weeks) to get started.  Followed by one session a month for on-going support/maintenance.

To schedule Reiki Treatment/s click HERE
"Your sacred space is where you can find yourself again and again." – Joseph Campbell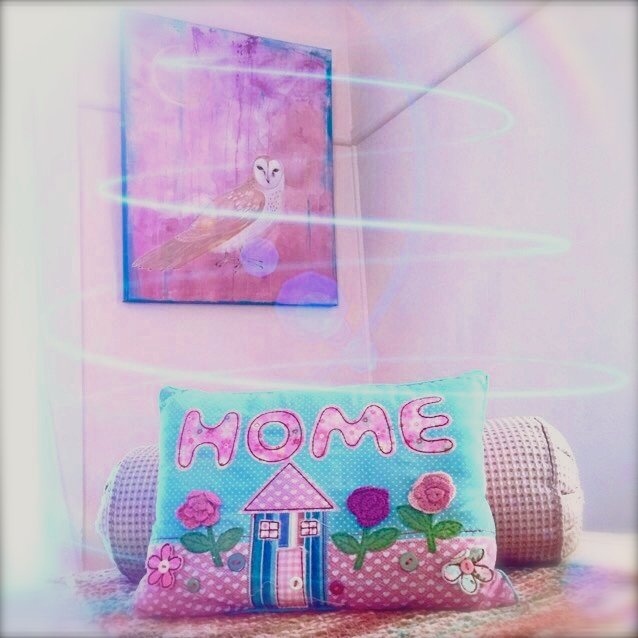 'Emily is a talented energy worker who gives the most beautiful treatments. I was treated to the most DIVINE experience that left me glowing for days. I would highly recommend a treatment… it will open your heart to love more deeply and live more fully!' Danielle – Byron Bay     'I came away from my reiki session with Emily feeling both relaxed and invigorated.  It's definitely something I'll be going back for again…' Emma – Ballina     'The healing and nurturing I received restored my energy and vitality and gave me a new sense of self. Thank you Emily for your kind words and your valuable time. I look forward to another session with you!' Janine – Lennox Head